Briefs & Publications
FLDC Research & Practice Briefs :
Synthesizing Innovations and Research in Racial Equity and Family Leadership
Click on the hyperlink beneath each report or brief to download a PDF copy.
Check out our newest practice brief: Circling to Move Ahead. Learn more about how beginning with family and community ecologies can lead to transformative agency and institutionally just policies and practices!

– Thanks to the Southeast Seattle Design Team and Chinese Information Services Center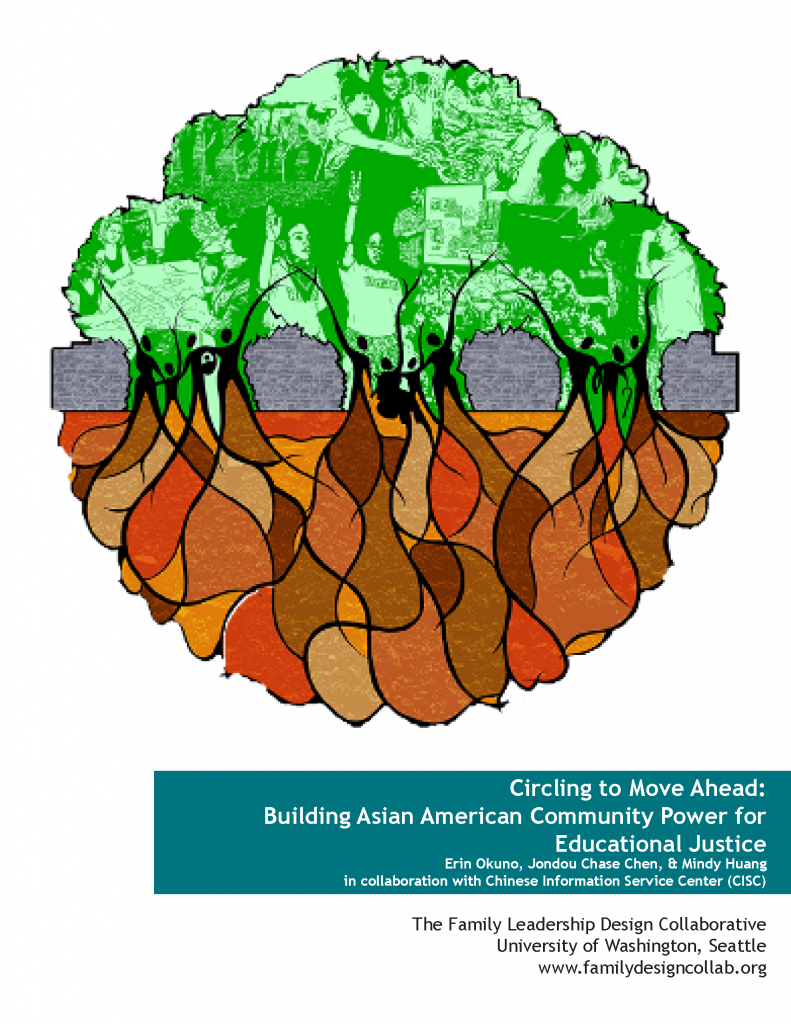 "This process sought to reframe that narrative: our families can dream, their hopes deserve to be heard, and these shifts in power can happen without assimilation." Read more about how the Southeast Seattle Education Coalition and Chinese Information Service Center brought together Chinese American families, community leaders, and researchers together to co-design education justice in their community.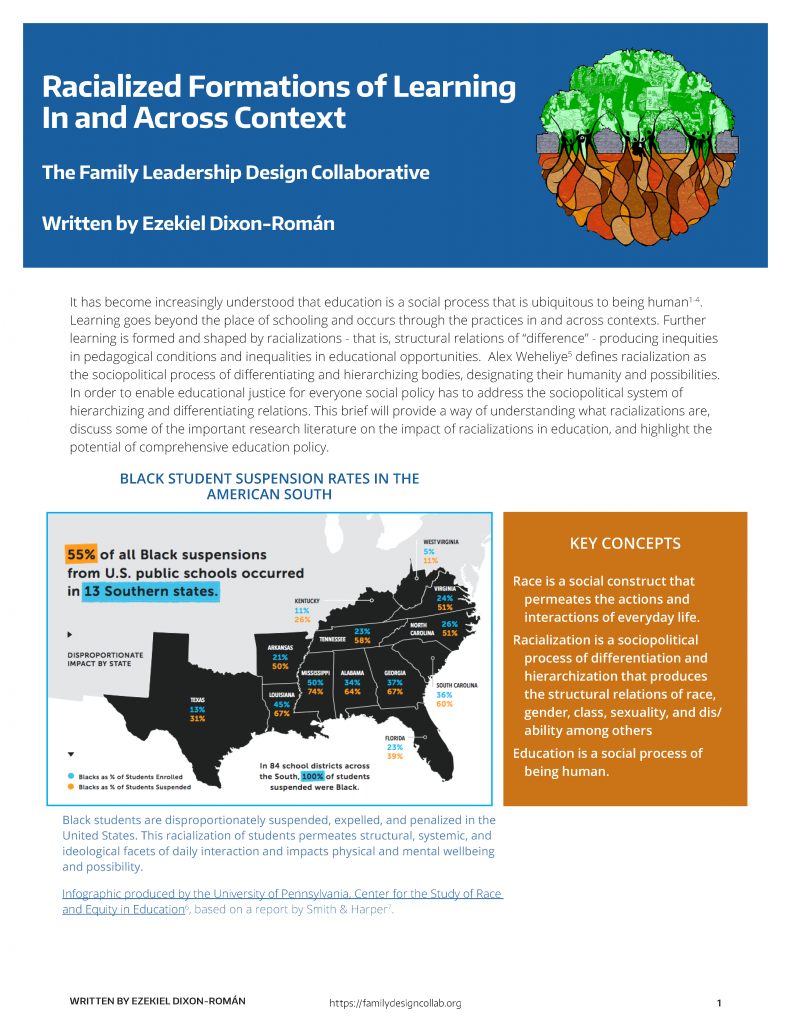 "The forces of racialization also occur in school practices and interactions with school teachers and administration." Read more about impacts of racializations in education and the potential of comprehensive education policy in educational justice and racial equity in this research brief by Ezekiel Dixón-Roman.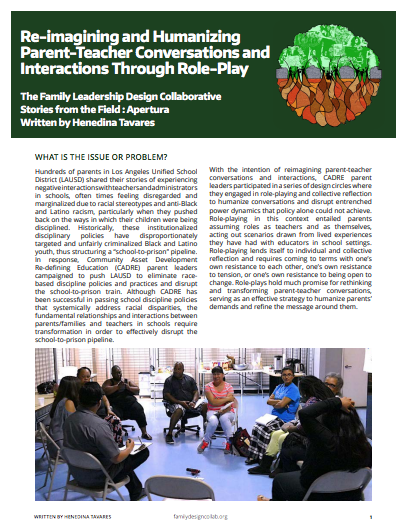 "The aim for role-playing and reflective discussions is to shift parent-teacher conversations that cast nondominant families as problematic and disregard their life experiences." Read more about how role play was taken up as a practice for re-imagining parent-teacher conversations and relationships in this practice brief by Henedina Tavares, Maisie Chin & Lorena Guillén.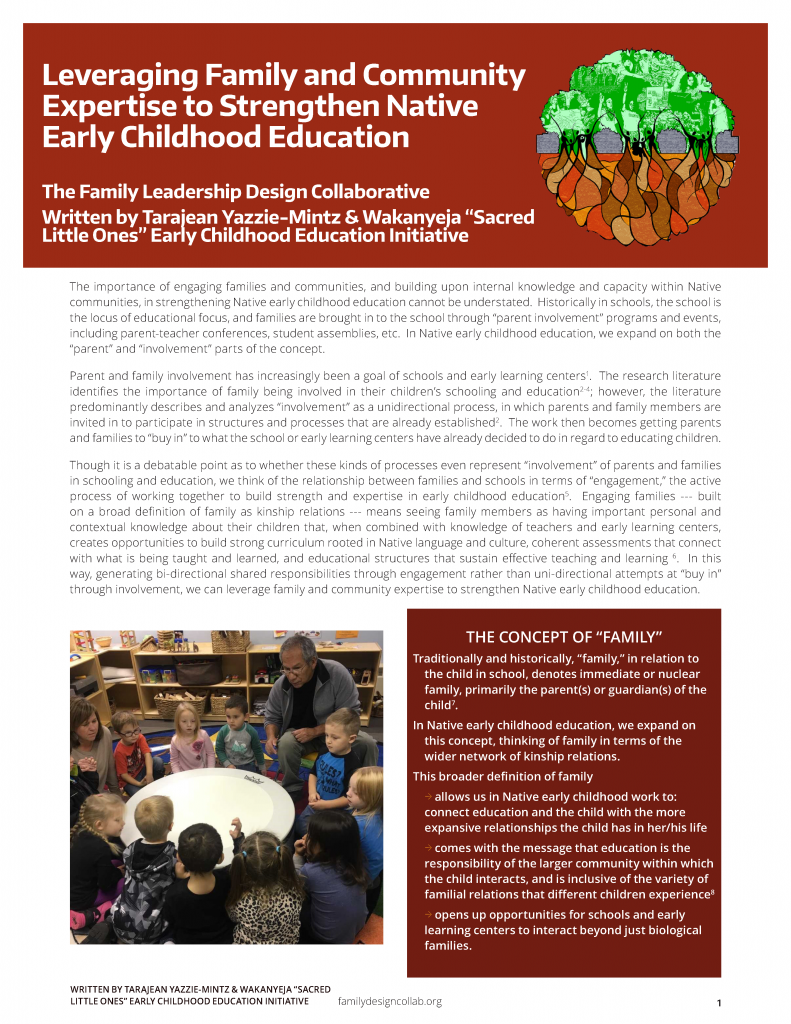 "Creating a situation and cycle of shared responsibility, in which practitioners, families, community members, and researchers work together to generate knowledge can lead to transformative acts." Read more about key insights into Native family and community engagement in early childhood education in this brief by Tarajean Yazzie-Mintz.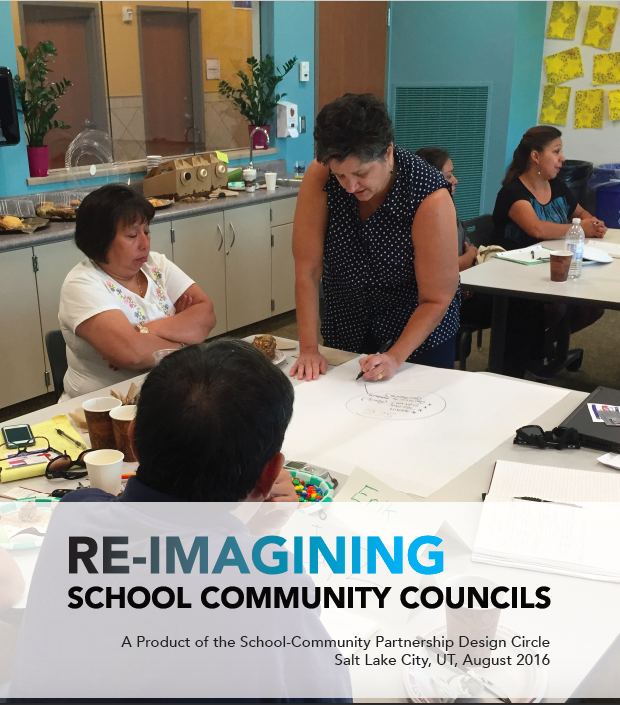 "The vision behind the SCC is that it is a place for both parents and educators to have a say in school decision making." Read more about key practices for building collaborative and authentic decision-making with families through school community councils in this practice brief by Gerardo López, Paul Kuttner, & Almaida Yanagui.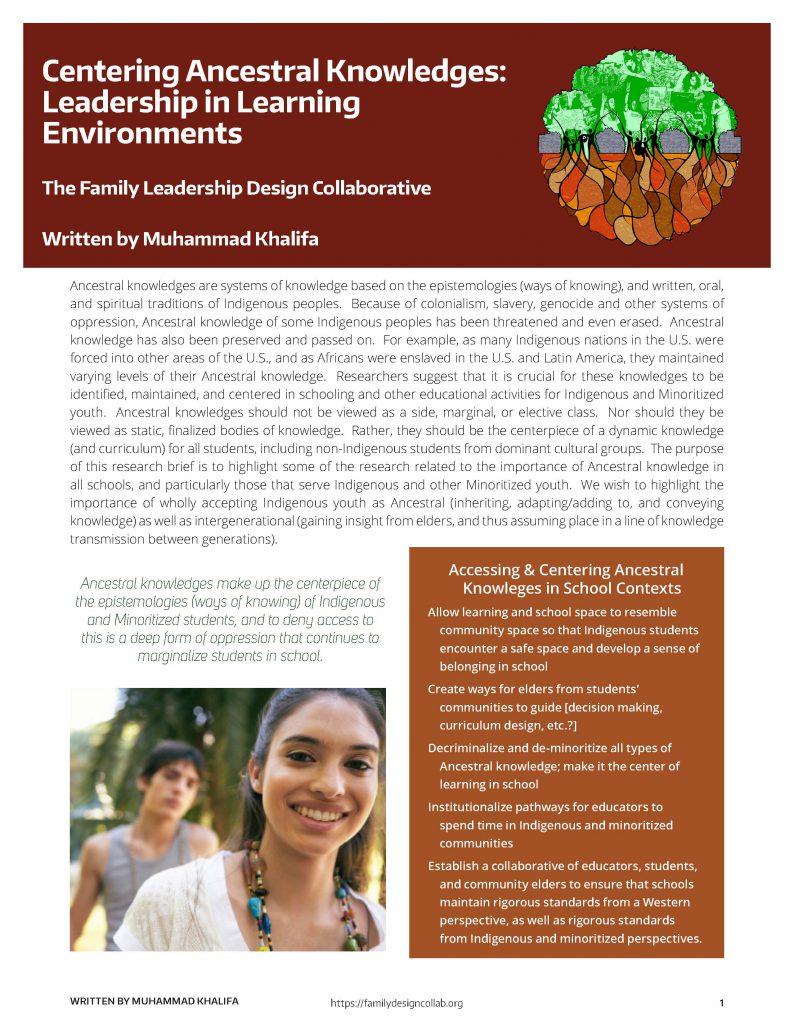 "Ancestral knowledges make up the centerpiece of the epistemologies of Indigenous and Minoritized students and to deny access to this is a deep form of oppression." Read more about key principles and practices for centering Ancestral Knowledges in formal learning environments in this brief by Muhammad Khalifa.
FLDC Publications & Reports: Disseminating High Leverage Findings& Principles for Racial Equity and Family Leadership
Accepting the Challenge: Supporting Early Childhood Education in Greenville, MS
This research brief describes an early childhood education collaborative in Greenville, Mississippi. Formed to raise early childhood education (ECE) participation rates and support high quality ECE programming, the collaborative consists of participants representing a variety of stakeholder groups: the public school district, the district-run pre-kindergarten and kindergarten schools, Head Start, daycare centers, and Mississippi Valley State University. This brief highlights three factors critical to the success of this collaborative: an attention to individual needs and resources, a norm of collegiality and respect, and the presence of a trusted and well-connected convener. Written by Mara Tieken in collaboration with Joyce Parker, and the Greenville Early Childhood Collaborative.
Moving from "This is How It's Always Been" to "This Is How It Must Be" : Lessons from Participatory Design Research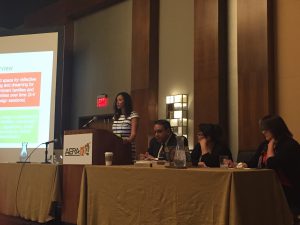 In this paper, prepared for our FLDC symposium at AERA, Vianna Alcantara and Joanna Geller reflect on Participatory Design Research they conducted in Central Falls, RI, and methodological challenges and possibilities for transforming research-community relationships. "We share the ways in which PDR influenced us personally and professionally and the lessons we learned throughout the process. Our aim is to provide fellow researchers with an idea of how they may reimagine their relationships with one another and communities in unordinary (and hopefully in ordinary!) political times." Written by Vianna Alcantara and Joanna Geller.